Each bronze Baby-Print includes a hand written inscription on the back.
The surface around the edge of the bronze print is highly polished to a mirror finish.
Fingertips and toes are polished lightly. Baby-Prints are solid metal and fairly heavy.
The average weight of a bronze hand or foot is 1/2 lb.
---
The Creation of a bronze Baby-Print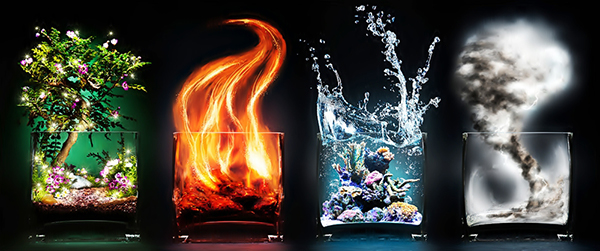 Creating a Baby-Print is magic. Each Baby-Print is a work of art made from the 4 elements: Earth, fire, water, and air. A Baby-Print transcends through several states of matter during its creation. First it is a solid in the form of an impression made of Earth (Play-doh or clay). When warm molten wax is poured into the impression, the Baby-Print becomes the liquid "reverse" of the impression. The wax cools, and the Baby-Print is solid once again. The new wax pattern is used in a sand mold to create the cavity into which the molten metal will be poured. When the wax pattern is removed from the sand mold, the Baby-Print is then just a cavity of air (gas) in the sand mold surrounded by earth and water. Fire is used to heat the metal to its molten state at about 2000&deg F. The molten metal is poured like water into the sand mold and the Baby-Print is liquid once again, if only for a few seconds. Gases escape through the sand as the liquid metal rapidly cools, and the Baby-Print becomes a solid for the third and final time.
Every Baby-Print is as unique as the baby that it was created from. No two Baby-Prints are alike, even if they are cast from the same hand or foot impression using the same wax pattern. There are many variables involved which include temperature, metal composition, time, and the artist's hand. All these variables contribute to the size, shape, color, and texture of the Baby-Print. During the casting process small quirks and inconsistencies arise which add to the uniqueness and elegance of the Baby-Print, such as small pits or lines on the back of the Baby-Print. Baby-Prints truly reflect the Wabi-Sabi aesthetic with their "flawed beauty".